SALINE COUNTY, Mo. – Two out of state residents were processed roadside for drug allegations in Saline County Friday night.
The arrest report says a Missouri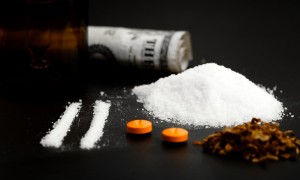 trooper detained Donald J. Paiva, 53, of Lee, Florida, and Thomas R. Davis, 27, of Hir, Georgia, just after 10:00 last night. Both men face allegations of felony possession of a controlled substance and misdemeanor possession of marijuana.Davis is also accused of possession of drug paraphernalia.
Formal charges are expected in the near future.