RANDOLPH COUNTY, Mo. – A Randolph County deputy received minor injuries in a near head on collision East of Moberly Saturday afternoon.
A filed report from the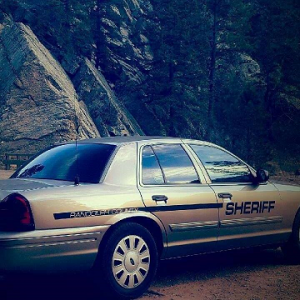 Missouri Highway Patrol says deputy Michaela Huber, 28, of Huntsville, was northbound on County Road 2320 when a southbound vehicle driven by Jason Rasmussen, 16, of Moberly, failed to negotiate a curve. Rasmussen crossed the center of the road and hit Huber's patrol car.
Huber was taken by private vehicle to Moberly Regional Medical Center for treatment.