SALINE COUNTY, Mo. — A Missouri Highway Patrol crash report indicates two people were taken by life flight to an area hospital after a crash in Saline County.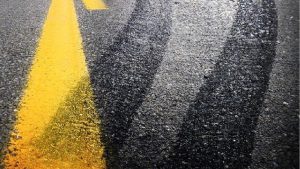 Aurora Garcia, 18, was traveling northbound on MO-241 when she traveled off the right side of the road , overcorrected, crossed the center line and traveled off the left side of the road. The vehicle hit a ditch and overturned.
Garcia and passenger  Jeremy T. Peterson, 18, were taken to Columbia University Hospital by life flight with serious injuries.
Neither driver nor passenger were reportedly wearing a seat belt.