JEFFERSON CITY, Mo. – Jefferson City Police are investigating an armed robbery reported around 8:00 Friday night.
Officers responded to the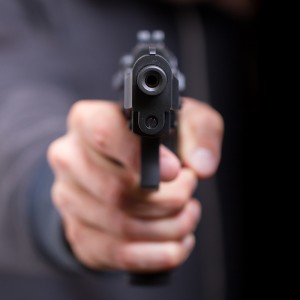 Sprint PCS Store on Missouri Avenue where two armed men stole several cellphones and fled the scene. Four victims were forced into a back room at gunpoint, but there were no injures.
Investigators say a witness reported a dark vehicle, possibly a minivan, leaving the scene.