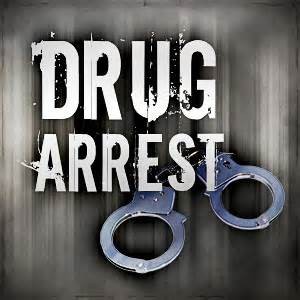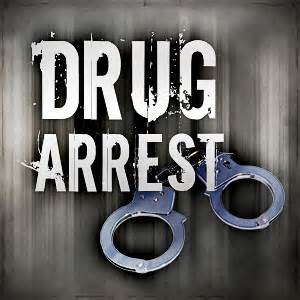 FRANKLIN COUNTY, Mo. – A St. Charles resident, Chelsea G. Goodrich, 26, was arrested on Tuesday, July 21, 2015 at 11:20 a.m.
According to the Missouri State Highway Patrol, Goodrich was in felony possession of prescription medication. She was also charged with misdemeanor driving under the intoxication of drugs.
Goodrich was transported to the Franklin County Jail on a 24 hour hold.