ANDREW COUNTY, Mo. – A judge in Andrew County sentenced a man to life Thursday for the September, 2017, beating death of his grandmother.
Robert Ray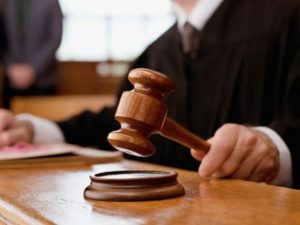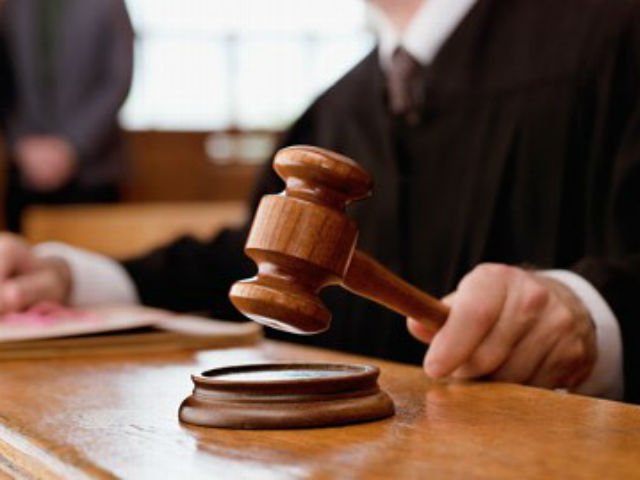 Forrester, 29, of St. Joseph pleaded guilty in July to second degree murder, in the death of Beverly Forrester, 77. The grandmother was found dead at her home on Yale Street in St. Joseph, with injuries consistent with a assault. Forrester had already pleaded guilty to assaulting his grandmother in 2014.
The case was moved to Andrew County on a change of venue from Buchanan County.