CASS COUNTY, Mo. – A young man from Independence is dead and a child hospitalized with serious injuries after a crash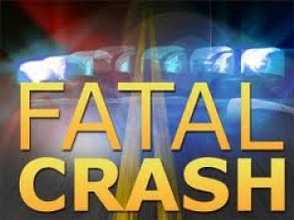 in Cass County Saturday morning.
The investigation by the Missouri Highway Patrol determined that Colton W. Parker, 21, of Independence failed to stop for a stop sign on southbound Route K and was hit by a westbound vehicle on Highway 2. Colton Parker died at the scene and Logan Parker was flown to Children's Mercy Hospital for treatment of serious injuries.
The other driver, Daniel Foster, 60, of Garden City, was transported to Cass Regional Hospital with minor injuries.