PLATTE COUNTY, Mo. – A Platte City teenager is in custody on rape charges in Platte County.
According to court documents, Dakota Dale Cochran,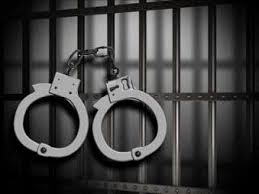 17, has been charged with felony rape in the second degree and misdemeanor child molestation.
Cochran, who was arrested Thursday, March 24, 2016, has a bond set at $50,000 cash only and is scheduled to appear for a formal arraignment on April 5th.