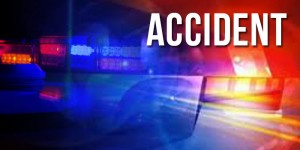 HARRISON COUNTY, Mo.- A two-vehicle accident was reported in Harrison County around 1:00 this afternoon.
According to the Missouri Highway Patrol crash report, Rodney Vantellman, 53, of Bethany, Mo., was eastbound on US 136 Highway, at Route T, about 5 miles east of Bethany when he attempted to make a left hand turn onto Route T and struck the front end of a vehicle driven by Brenda Stout, 58, of Princeton, Mo., who was westbound. Vantellman's vehicle came to a rest in the westbound lane facing southwest and Stout's vehicle came to a rest in a ditch on the north side of the roadway.
Both drivers were taken to Harrison County Community Hospital, Vantellman sustained moderate injuries and Stout suffered serious injuries as a result of the crash.