MACON COUNTY, Mo. – A Macon man was injured in a UTV crash in Macon County Friday night.
The Missouri Highway Patrol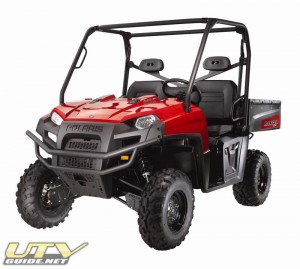 crash report says Mark Moots, 32, was southbound at Route K and AA in Tenmile when he lost control during a left turn. Moots suffered moderate injuries when the UTV overturned.
Moots was taken by private vehicle to Samaritan Hospital for treatment.