GREENE COUNTY, Mo. – A Warrensburg rider is in serious condition after a motorcycle crash Saturday afternoon in Greene County.
The Missouri Highway Patrol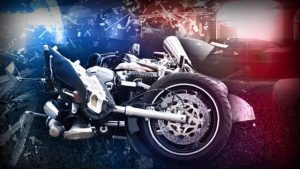 report says Matthew Gibson, 38, was northbound on Highway 125, four miles North of Strafford, when he ran off the left side of the road around 5:00 yesterday. Gibson steered the bike back onto the roadway before he was ejected and the bike crossed the road and crashed on the right side.
Gibson was transported to Mercy Hospital for treatment.