RAY COUNTY, Mo. – A Richmond woman is scheduled to appear in Ray County Circuit Court Friday morning on a felony probation violation.
Karen McMillen, 40,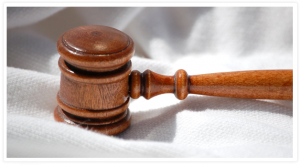 made an Alford plea in February of this year, to seven of the 26 felony counts of forgery, identity theft and fraudulent use of a credit device she had been charged with in 2015. A part of a plea deal, McMillen was sentenced to a treatment program in the Missouri Department of Corrections and seven years in prison. The seven year sentence was suspended and she was placed on five years of supervised probation.
The hearing begins at 10:30 a.m. this morning.