SHELBY COUNTY, Mo. – A Shelbina resident will be arraigned on numerous drug allegations in Shelby County today.
Court documents indicated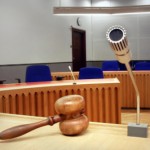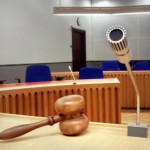 Reva Baugher, 19, will appear with her attorney of record at 10:00 a.m. this morning to enter a plea in her case. Baugher was charged on January 13 of this year, with class A felonies of manufacturing or producing marijuana and distribution of a controlled substance to a minor. She is also charged with class C felonies of possession of marijuana and endangering the welfare of a child. There is also a class D felony of unlawful use of amphetamine or methamphetamine paraphernalia and class A misdemeanors of possession of synthetic cannabinoid and unlawful use of drug paraphernalia.
Baugher is currently being held with a $100,000 cash only bond.