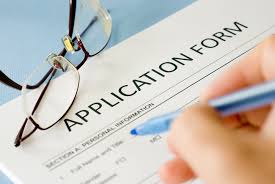 More women can now apply for the Show-Me Healthy Babies Program.
Missouri Governor, Jay Nixon recently signed into law an expansion of health care services for pregnant women near the poverty level.
The program, which became legislation in 2014, grants access to pregnancy-related services for women who do not have private insurance.
The program's previous benefits provided services to pregnant women with incomes up to 185 % of the federal poverty level.  Now, beginning January 1, 2016, those with incomes of up to 300 % of the poverty level will be covered.
The program also boasts postpartum coverage for 60 days, and child coverage up to one year after birth.
Beginning January 4, applications over the phone can be conducted by calling 1-855-373-9994.  Otherwise, an online application is available at https://mydss.mo.gov/.