CHILLICOTHE, Mo. — Absentee voting is now open for the Aug. 4 primary election in Livingston County.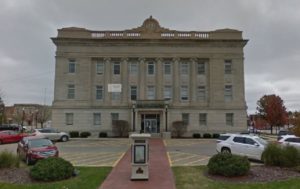 Those wanting their ballot mailed must request to vote absentee by July 22. Ballots returned in the mail must be in the county clerk's office by 7 p.m. on election day.
In person absentee voting can be done at the county clerk's office inside the Livingston County courthouse until 5 p.m. Aug. 3.
The office will be open Saturday, Aug. 1 from 8:30 a.m. – 12:30 p.m.
Sample ballots can be found at the clerk's office and online on the county's website at livingstoncountymo.com