COLUMBIA, Mo. (AP) — A college sports attorney has been hired by the University of Missouri to help investigate academic fraud allegations.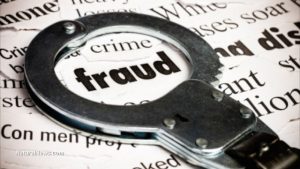 Mike Glazier is a managing member of the Overland Park-based law firm Bond, Schoeneck & King.
Yolanda Kuma, a former tutor at the university, made allegations stating she had performed or taken online classes or tests and helped with tests for 15 student-athletes, which violates NCAA rules.The Kansas City Star reports Missouri and the NCAA are conducting a joint investigation into the allegations.