UPDATE: 3:54 p.m.- That accident has now been moved from the highway and normal motorist operations have resumed.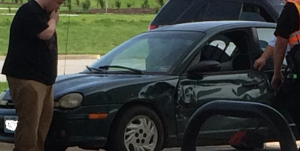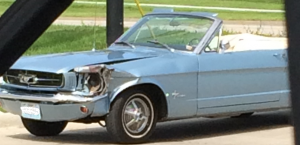 KMZU has received reports of an injury accident in Chillicothe.
Reportedly, the two vehicle accident is on Highway 65 directly in front of Hedrick Medical Center and one unconfirmed report indicates at least one driver is unable to exit her vehicle.
If you are in the area please use caution and travel at a slower rate of speed as emergency personnel will be in the roadway working the scene.
KMZU will bring you more information as details are made available.