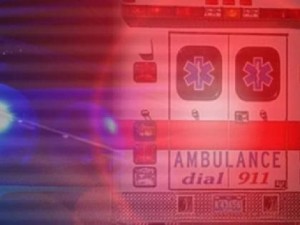 COLE COUNTY, Mo.- A Jeep was involved in accident around 2 p.m. this afternoon in Cole County and caused extensive injuries for the driver.
According to the Missouri Highway Patrol's accident report, Rebecca Carroll, 34, of Jefferson City, Mo., was northbound on Tanner Bridge Road, just north of Bungart Lane, when her vehicle hydroplaned, traveled off the right side of the roadway and struck a tree.
It is unknown whether or not Carroll was wearing a seat belt. She suffered serious injuries as a result of the collision and was taken to University Hospital in Columbia for treatment.