CALDWELL COUNTY, Mo. — A crash on 36 Highway in Caldwell County injured a driver from Hamilton Friday morning.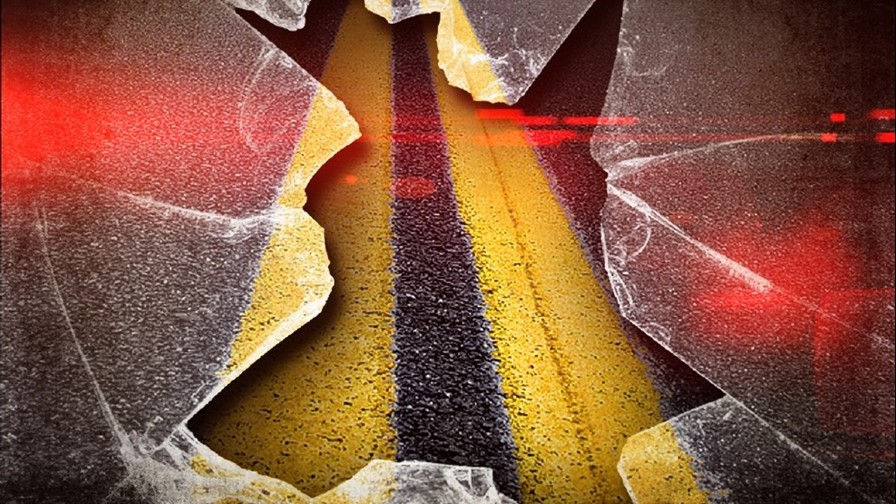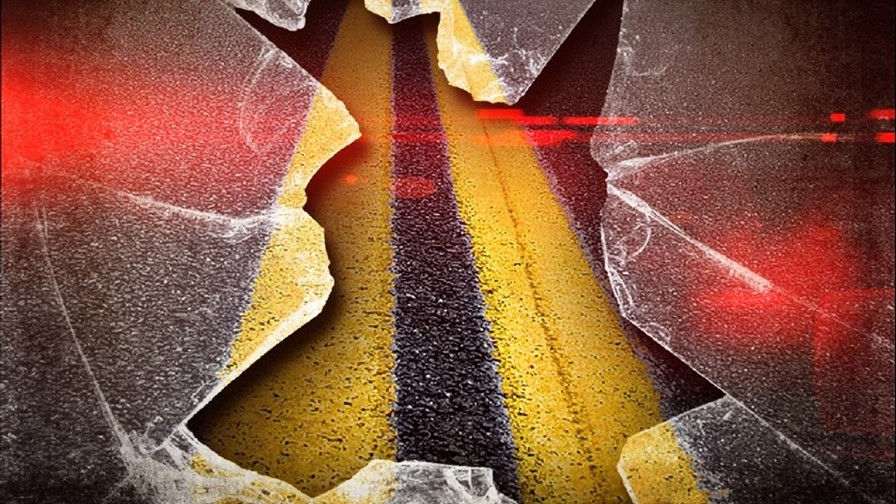 According to the Missouri Sate Highway Patrol, the accident occurred on U.S. 36 Highway at Center Road, four miles east of Cameron at about 5:30 a.m. Friday.
A vehicle driven by 32-year-old James E. Lourance, of Troy was westbound when Lourance attempted to pass a second westbound vehicle, driven by 45-year-old John A. Finton, and struck Finton's automobile in its rear.
Finton's vehicle ran off the side of the roadway and traveled down an embankment, coming to rest in a filed.
Lourance was not injured, however Finton received minor injuries in the accident. He was treated at Cameron Regional Medical Center.