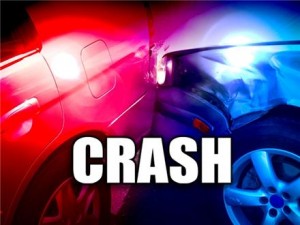 DAVIESS COUNTY, Mo.- A four car pile up in Daviess County caused some headaches for drivers on MO 6 Highway around 2:45 p.m.
According to the Missouri Highway Patrol accident report, Ronald Stalkfleet, 64, of Perry, KS., was eastbound on MO 6 when he failed to stop for vehicles turning in the roadway and struck a vehicle from behind.
He then continued on and struck another vehicle which caused a chain reaction into a fourth impacted vehicle.
The driver of the original vehicle struck, 20 year old Wyatt Owings, of Gallatin, Mo., suffered moderate injuries as a result of the initial impact and was transported to Cameron Regional Medical Center for treatment.