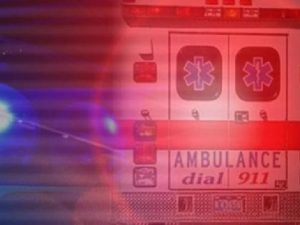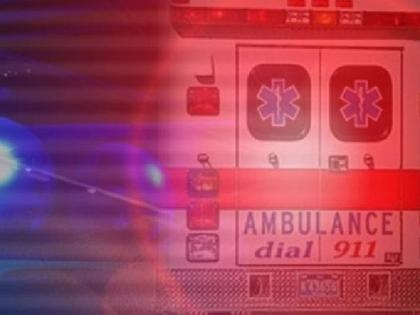 JOHNSON COUNTY, Mo.- A collision in Johnson County injured two people and resulted in drug and DUI charges for the driver.
The accident occurred around 12:30 a.m. on westbound Route BB, when Kelly Luthi, 32, of Warrensburg, Mo., traveled off the right side of the roadway and struck a tree. An occupant of the vehicle, Jonathan Welcher, 22, also of Warrensburg was moderately injured.
Luthi was seriously injured as a result and is also facing charges of felony possession of methamphetamine, felony possession of prescription pills, driving while intoxicated, and other minor traffic infractions.
Luthi and Welcher were transported to Research Medical Center for treatment.