MACON COUNTY, Mo. — An attempted pass at the crest of a hill ended with a vehicle overturned in Macon County Thursday night.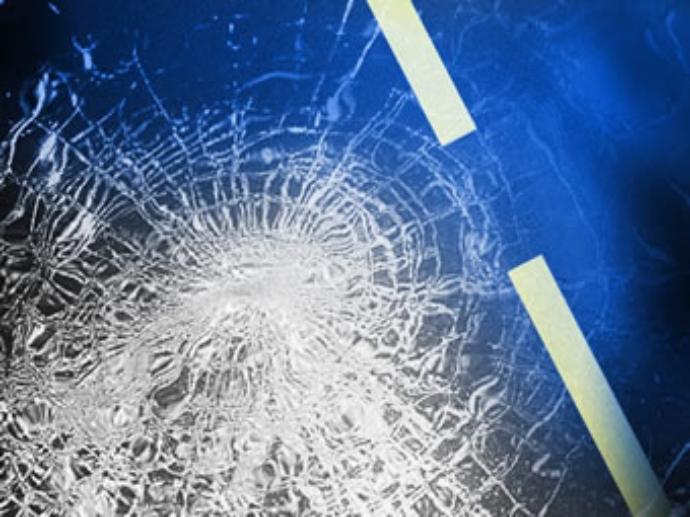 A little after 8:00 p.m. Thursday, a state trooper was sent to the crash on Route AX, five miles north of Macon.
The report from the Missouri State Highway Patrol indicates 19-year-old Justin Thomas, of New Cambria, pulled out to pass a vehicle and met an oncoming car.
Thomas took the left side ditch and his pickup overturned. A passenger, 17-year-old Amanda Fraley, of Macon, was transported to University Hospital with moderate injuries.