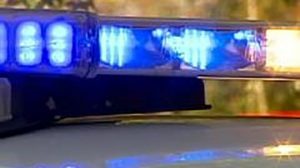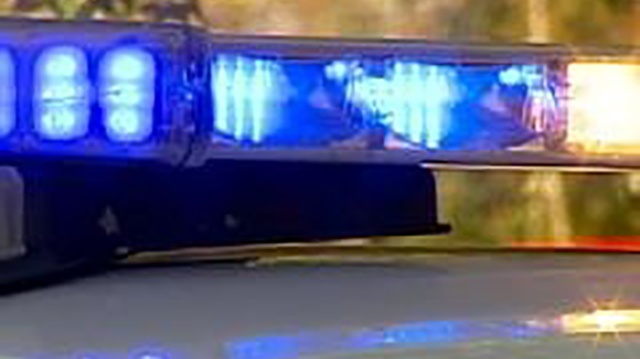 MONROE COUNTY, Mo.- A female driver was arrested following an accident in Monore County last night.
According to the online accident report, Ashley Dollard, 20, was eastbound on US 24 Highway, six miles east of Paris, when her vehicle traveled off the right side of the roadway and struck and embankment.
Dollard, of Gravois Mills, Mo., suffered moderate injuries and is being charged with DWI, minor in possession, and careless & imprudent driving. She was released for treatment at University Hospital in Columbia.