PETTIS COUNTY, Mo. — Troop A of the Missouri State Highway Patrol responded to an accident in Pettis County on Friday. ​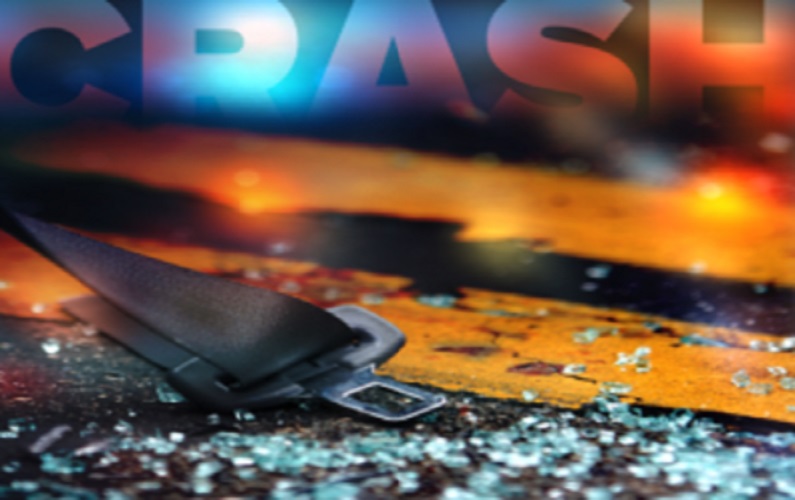 51-year-old George R. Apel, of Sedalia, was headed south on MO 127 highway, at about 6:00 p.m. Friday, and was attempting to cross US 50 highway as 45-year-old Mathew S. Oberweather, of Lone Jack, was driving east on US 50.
Apel struck the towed unit of Oberweather's vehicle.
Apel received minor injuries as a result of the accident and was taken to Western Missouri Medical Center.