PETTIS COUNTY, MO — Troop A of the Missouri State Highway Patrol responded to an accident in Pettis County yesterday.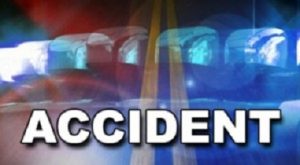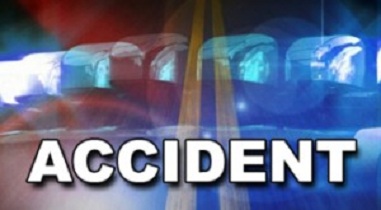 49-year-old Sonya M. Rasa, of Columbia, was headed northbound, on Route M at 3:56 p.m. Friday, when she swerved to avoid a car which attempted to make a turn in front of her.
After swerving Rasa struck a vehicle sitting at a stop sign, which was operated by 43-year-old Shawn G. Spencer, of Sedalia.
Spencer received moderate injuries as a result of the collision and was transported, by ambulance, to Bothwell Hospital in Sedalia.