A two vehicle accident injured four in Pettis County Wednesday morning.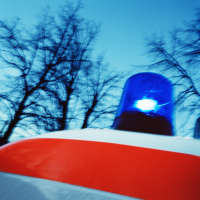 According to Highway Patrol crash reports, Phyllis Snead, 74, and her passenger Jamie Wendel, 46, both of Sedalia, were southbound on MO Route M Hwy when they pulled into the path of westbound driver, Ryan Toombs, 25, who was westbound on 50 Hwy.
Toombs and his passenger, Cooper Hudson, 14, both Lebanon residents, were treated for minor injuries and released on scene. Snead and Wendel were transported to Bothwell Hospital for treatment of minor injuries.