PETTIS COUNTY, Mo. — Two Sedalia residents are hurt following a one car crash in Pettis County early Thursday morning.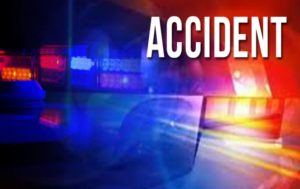 Highway Patrol says 54-year-old Cynthia Snow was driving on Route T when her car left the right side of the road and struck a tree just before 6 a.m.
Snow and a 24-year-old passenger, Richard Gerloff are listed with moderate injuries. Gerloff was taken to Bothwell Hospital while Snow refused treatment at the scene.