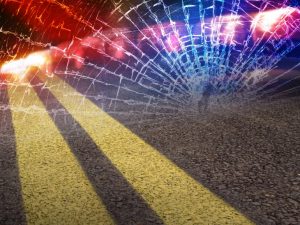 LIVINGSTON COUNTY, Mo.- The Missouri State Highway Patrol and the Livingston County Sheriff's Office investigated a two-vehicle accident near Lock Springs this afternoon involving a semi.
According to the filed accident report, at approximately 12:35 p.m., Justin Asher, 22, of Moberly, Mo., was driving westbound on MO 190 Highway, five miles east of Lock Springs, Mo., when he crossed the center line and his mirror struck the trailer unit of an eastbound vehicle driven by Benjamin Glass, 39, of Hauser Lake, Indiana.
Asher suffered moderate injuries as a result of the collision and was transported by Grand River Ambulance to Hedrick Memorial Hospital for further treatment. Both vehicles were driven away from the scene prior to the troopers arrival.