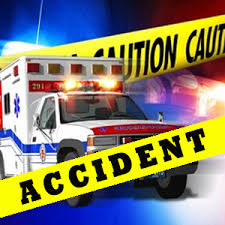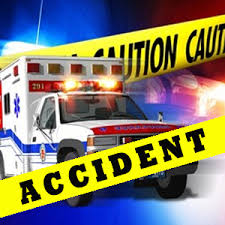 DAVIESS COUNTY, Mo.- Two drivers were injured around 4:30 p.m. this evening in Daviess County following an accident on MO 13 Highway just north of Coffey, Mo.
According to the online accident report, Issac Smith, 24, of Bethany, Mo., was westbound on 400th Street when he failed to stop at a stop sign at the intersection and pulled into the path of a vehicle driving southbound on MO 13 and driven by Samantha Wood, 23, of Lamoni, Iowa.
Wood struck the driver's side of Smith's vehicle and both came to a rest off the west side of the road. Smith was not wearing a seat belt at the time of the accident and suffered moderate injuries; he was taken to Harrison Co Community for treatment.
Wood sustained minor injuries and was treated at Cameron Regional Medical Center.