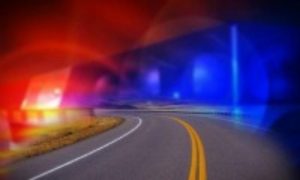 CLINTON COUNTY, Mo.- A Cameron driver was injured early this morning following an accident in Clinton County on Missouri 33 Highway.
According to the Missouri Highway Patrol accident report, at approximately 6:00 a.m., Matthew Hunter, 28, was westbound on Route T when he failed to stop at a stop sign and traveled across the highway intersection. Hunter's vehicle then struck an embankment before coming to a rest.
Hunter was transported to Mosaic Life Care for treatment of moderate injuries.