UPDATE (05/05/16; 9:07 a.m.): According to the Missouri Highway Patrol Crash report, around 4:34 p.m., a vehicle driven by Kendra G. Hough, 51, of Rayville, Mo., was heading northbound on I-35 when she stopped for traffic congestion ahead and was struck in the rear by a vehicle driven by Charlyn B. Robinson, 71, of Exelsior Springs, Mo.
The impact forced Hough's vehicle to hit the rear of a vehicle driven by Kyle Barchers, 23, of Excelsior Springs, Mo., and a vehicle driven by Ashley B. Lindley, 27, of Excelsior Springs, Mo., struck the rear of Robinson's vehicle. 
Two occupants of Robinson's vehicle Dorothy F. Kennedy, 68, and Susan A. Martin, 70, Hough and her occupant, Tammy L. Lane, 45, and Barchers all received minor injuries and were transported to Liberty Hospital.
UPDATE: 6 p.m. – MoDOT surveillance now shows traffic flowing freely, with no visible traffic situations.
KMZU has received unconfirmed reports of a traffic accident on I-35, east of 291 in Liberty, Mo. Northbound traffic is reportedly backed up to Exit 152.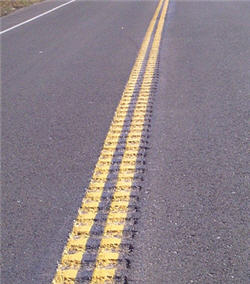 Emergency crews are on scene. If driving in the area, please use extreme caution.
KMZU will bring you more updates as they are made available.