JACKSON COUNTY, Mo – According to a crash report from the Missouri State Highway Patrol one man was left with injuries following a morning accident Sunday, July 31,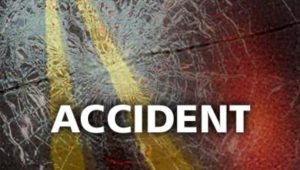 2016 on Interstate-70.
The crash report shows that 39-year old Daniel Slate of Oak Grove was traveling westbound on I-70 when he attempted to pass another vehicle. At this time Slate lost control of his vehicle and struck the guard rail on the south side of the roadway. No other vehicles were involved in this accident.
Slate was transported to Centerpoint Hospital for treatment of minor injuries.