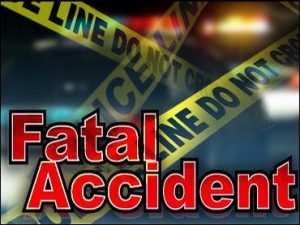 SALINE COUNTY, Mo. — A crash in Saline County was fatal for an Overland Park resident.
According to a crash report, 59 year old George Jansen was eastbound on I-70 at 9:25 this morning when the vehicle traveled off the left side of the roadway and struck a guardrail. Jansen was ejected from the vehicle and pronounced dead at the scene.
Jansen was reported to be wearing a seat belt at the time of the crash.