LAFAYETTE COUNTY, Mo. — A man from Odessa facing multiple child sex-related crimes will be in a Lafayette County courtroom Monday morning.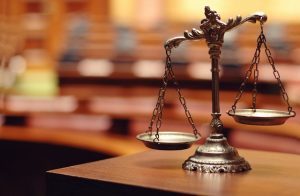 According to court documents, 80-year-old Arthur Sanders, of Odessa, allegedly touched juvenile females under their clothing and forced the young girls to carry out sexual acts on him spanning back to November of 2012.
Sanders is charged with two felony counts of first degree statutory sodomy with a person less than 14 years old and four felonies for first degree child molestation. He is accused of four other sex-related misdemeanor crimes.
He will go before a judge in Lexington at 9:00 a.m. Monday for a motion hearing.
A jury trial is scheduled to get under way February 7.