CLINTON COUNTY, Mo. — A Trenton man is scheduled to appear for a preliminary hearing in Clinton County Thursday on accusations that he molested a minor.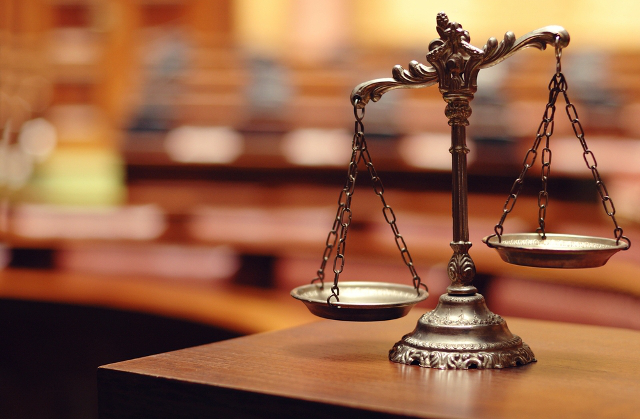 Cameron Police filed charges against 48-year-old Clyde Loyal Gifford, Jr. for alleged statutory sodomy or attempted sodomy of a person less than 14 years of age.
Authorities say Gifford was a corrections officer who worked at an area correctional facility.
Gifford admitted to a sexual relationship with a juvenile who lived at a residence in Cameron where he stayed when he was working.
The preliminary hearing is on the docket for 1:30 p.m. Thursday.