LAFAYETTE COUNTY, Mo. — Three men accused of smuggling two women across the U.S.-Mexico border after allegedly kidnapping them in Mexico and holding them for ransom will be in a Lafayette County courtroom Monday.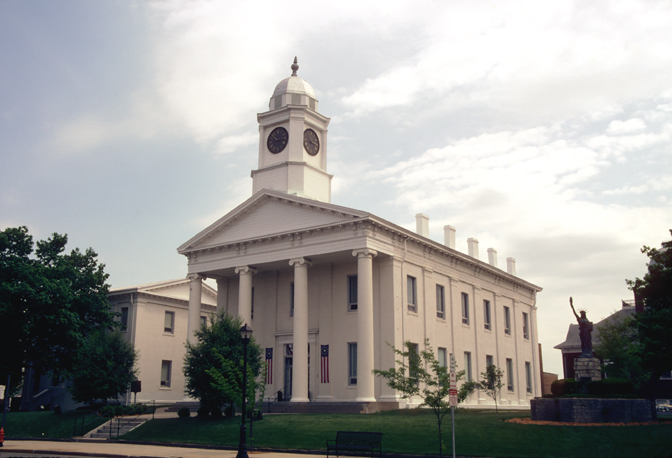 Court records indicate that Alain Gaspar Camarillo-Linan, Luis Angel Sierra-Vallina and Jaciel Acdala Mendez-Morales were arrested April 26 at a motel in Higginsville by Higginsville police after being tipped off by the U.S. Department of Homeland Security.
They had allegedly held the women for ransom and raped and sexually assaulted them repeatedly. All three men pleaded not guilty to the charges against them April 30.
Menzes-Morales and Sierra-Vallina are currently held on $500,000 bond, cash only while Camarillo-Linan is jailed on $750,000 cash only bond.
They will appear for a hearing at 9:30 a.m. in a Lafayette County courtroom.