BENTON COUNTY, Mo. — A man who allegedly shot and killed another person outside Lincoln, Mo., early this year is slated to appear for a hearing in Benton County Friday.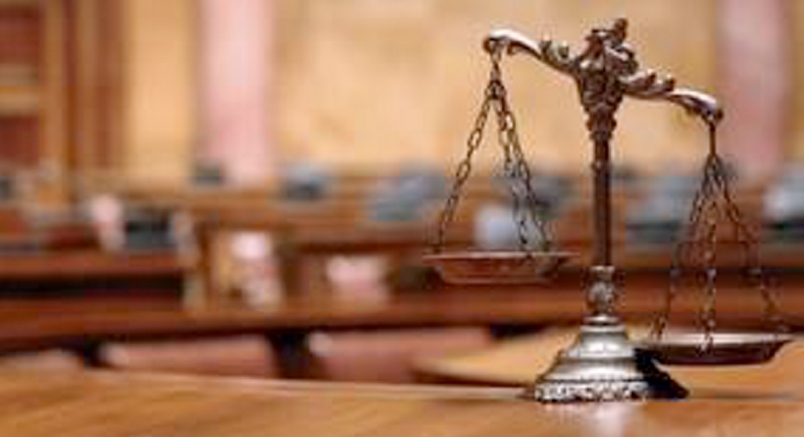 According to court records, 22-year-old William Heffernan is accused of shooting and killing Caleb Shephard, 27, outside of Lincoln, Mo., January 12, 2018. Heffernan has disputed the charges, however, and entered a plea of not guilty during a hearing March 7.
Heffernan faces felony charges for second degree murder, armed criminal action and tampering with physical evidence in a felony prosecution.
Heffernan is due to go before Judge James Hackett for a hearing Friday morning. He is on the docket for 9:30 a.m.