CHARITON COUNTY, Mo. — A Rothville mother accused of murder in the death of her infant, will appear for a preliminary hearing in Chariton County Thursday afternoon.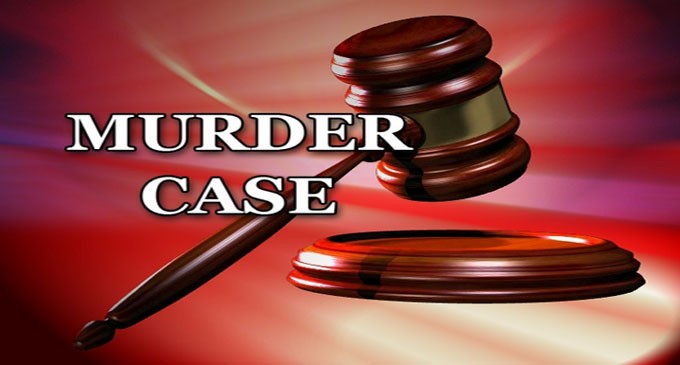 Sarah M. Linebaugh, 19 is scheduled to appear at 1:30 p.m. Thursday.
Linebaugh is charged in the March 18 suffocation death of her two month old daughter, Sophia Linebaugh. She faces a first degree murder charge over the infant's death.
Authorities claim that Linebaugh attempted to take her own life after the death of her child. She remains jailed in Chariton County.