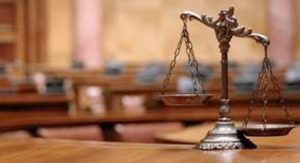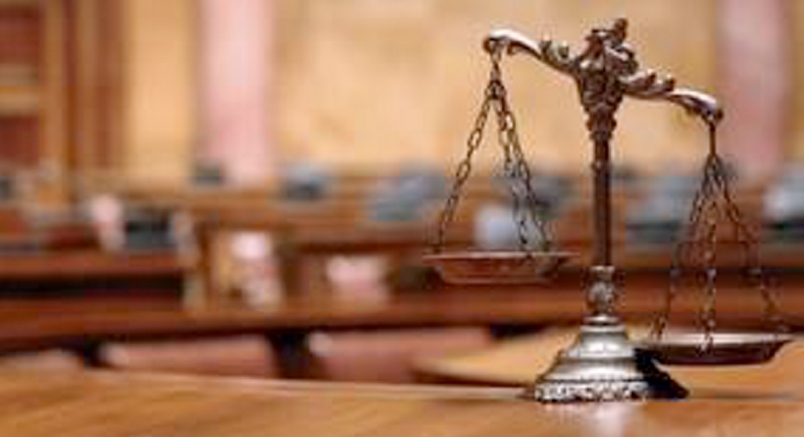 MONROE COUNTY, MO – A Shelbina man was sentenced to prison for rape and sodomy Wednesday morning.
A prison term of 130 years awaits Kevin Tillitt, who was found guilty of rape, sodomy, and child molestation. Tillitt's wife, Melinda was also found guilty of similar charges November of 2016. She received a 90-year sentence.
Two children, ages 8 and 14 at the time, were abused by the Tillitts beginning in 2007, who were forced into sexual acts. The victims were daughters of the convicted couple.