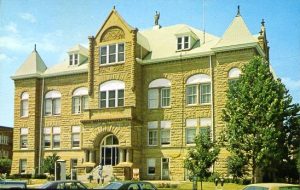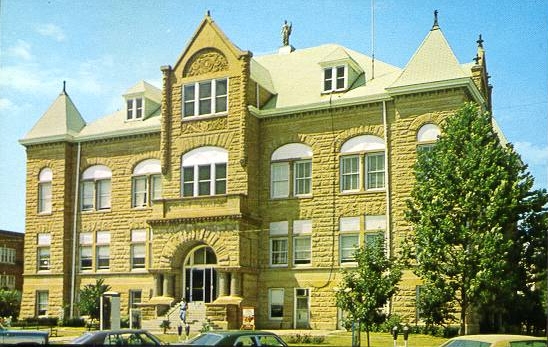 KIRKSVILLE, Mo.- A warrant was issued for a Kirksville, Mo., man in Adair County Circuit Court on allegations of sexually abusing a victim less than 12 years of age.
According to court documents, Charles L. Atchison, 55, was formally charged with one count of statutory sodomy or attempted statutory sodomy-deviate sexual intercouse w/ person less than 12 years of age.
On May 22, 2018, a hotline investigation was started in reference to the incident and the Kirksville Police Department was in charge of investigating the matter. A filed probable cause statement indicates that Atchison allegedly touched the reported victim in a sexual manner.
On May 20, 2018, Atchison was confronted about the incident by the reporting party and abruptly left the residence he was residing at. After multiple attempts to contact Atchison authorities were informed by the Knox County Sheriff's Office that he was taken in for a mental health evaluation.
No admissions have been made by Atchinson and his bond was set $150,000. Future court dates have not yet been set.