ADAIR COUNTY, Mo. – A jury trial originally scheduled to begin at 8:30 in Adair County has been postponed.
The trial of Ronald Gene Nickell, 67, of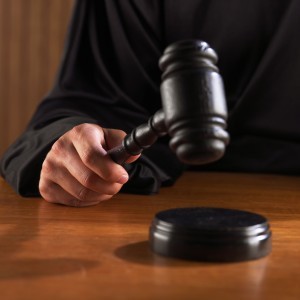 Brookfield was continued last week at the request of Nickell's attorney. Nickell is a registered sex offender who thought he arranged a meeting with a 13 year old female at a Kirksville park, only to find a detective with the Cyber Crimes Unit waiting to make an arrest.
The jury trial is now scheduled to begin at 8:30 a.m. on June 28 and 29.
Donnie King is your overnight news announcer on KMZU 100.7, send story ideas to donniek@kmzu.com