ADAIR COUNTY, Mo. — A Kirksville resident is behind bars after warrants were served in Adair County Monday afternoon.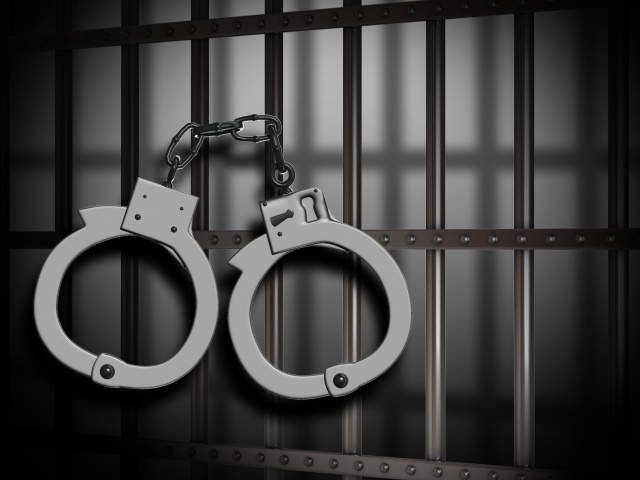 An arrest report from Missouri State Highway Patrol claims that at 1:30 p.m. Monday, Bradley Zahringer, 32, was arrested on two Adair County warrants for stealing — one of which is reportedly a felony.
Zahringer is being held in Adair County Jail with no bond.