CAMDEN COUNTY, Mo. – A Jefferson City woman, arrested on a Cole County warrant, is facing charges in Camden County.
The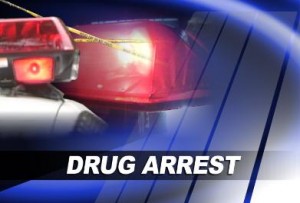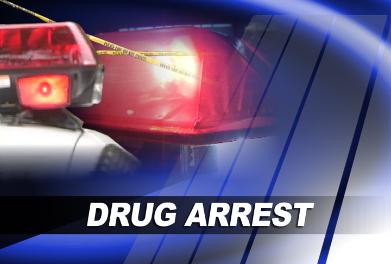 Missouri Highway Patrol arrest report says Mary T. Vandelicht, 18, was arrested on a misdemeanor fail to appear of speeding warrant. During her arrest, it is alleged Vandelicht was found in felony possession of cocaine, possession of marijuana and drug paraphernalia.
Vandelicht remains on a 24 hour hold in the Camden County Jail.