CASS COUNTY, Mo. – The Missouri Highway Patrol processed an Adrian driver for drug allegations in Cass County Friday night.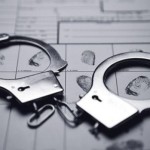 According to the arrest report, Tyler R. Hiser, 17, was transported to the detention center for Felony possession of a controlled substance, possession of less than 35 grams of marijuana and unlawful possession of drug paraphernalia.
Hiser was later released pending filing of formal charges.