BATES COUNTY, Mo. – An Adrian driver was injured when he ran into a bridge in Bates County Friday night.
According to the Missouri State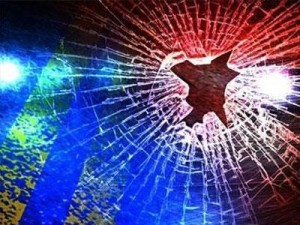 Highway Patrol, 27 year old Justin Hough, 27, was southbound on County Road Northeast 1003 at County Road Northeast 5004 when he ran off the road around 11:15 last night. The truck he was driving hit a concrete bridge off the West side of the roadway. Hough was transported to Bates County Memorial Hospital with moderate injuries.
Hough was reportedly not wearing his seat belt at the time of the crash.