Deaths associated with breathing difficulties around the country have prompted Missouri DHSS to issue an advisory.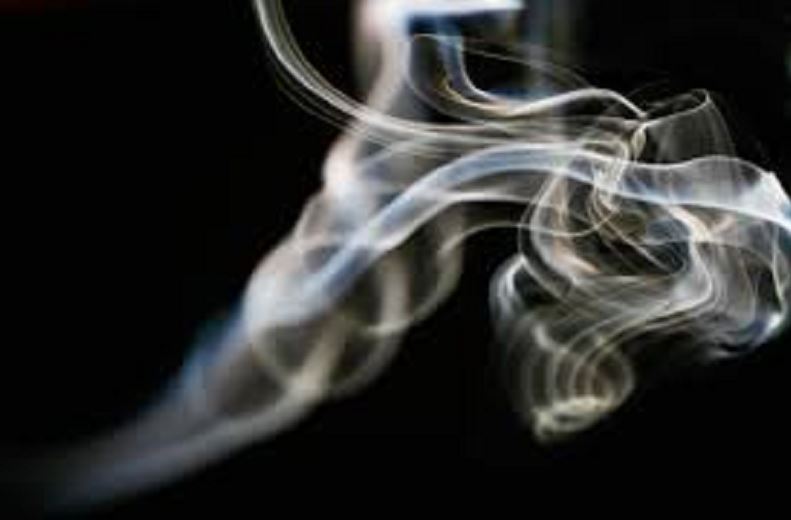 In late August the advisory was issued in order to newly associate severe pulmonary disease with vaping. However, a conclusive link establishing the disease to vaping has yet to be found.
Valerie Howard, the Tobacco Prevention and Control Manager at Missouri Health and Senior Services, enumerates the symptoms of the disease.
severe pulmonary disease has only recently been linked to vaping, in addition to smoking, and products containing THC and marijuana related products. But the determination of the exact causes are still being investigated by the FDA.
However, there is some progress toward making a future determination.
Howard also says among the reported cases there are users who both vape and smoke combustible cigarettes, but health officials have never had such a large number of reported cases of pulmonary disease reported in the past.
Part of the investigations into possible causes can only happen thru the cooperation of health care providers.
Howard was asked how many users were employing both vaping products and combustible cigarettes.