HIGGINSVILLE, Mo. — The Higginsville Board of Aldermen will hold a regularly scheduled meeting tonight at 6:00 p.m. in the City Hall Auditorium.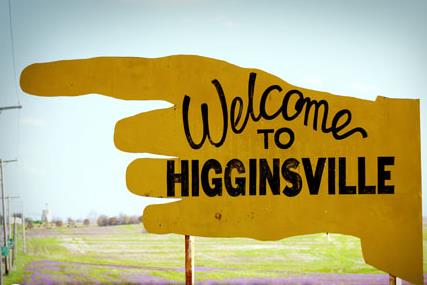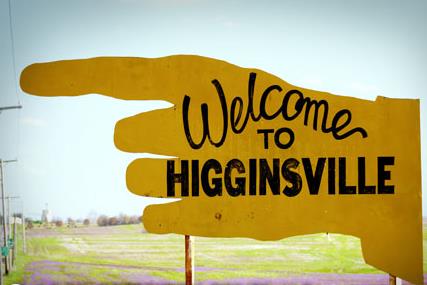 The first bill to be discussed will make an amendment to an agreement with George Butler Associates, Inc. for engineering services to address improvements to the city lagoon system.
The Transportation and Waste Management Department will recognize Chris Arbogast for 10 years of service.
Finally, the Emergency Services Department will take the floor. They will present a resolution to participate in a $15,000 Community Facilities Grant from Rural Development to purchase an ambulance. They will also present a a Bill designed to accept and comply with the requirements to obtain that financial assistance.
The meeting will then adjourn to a closed session.