CARROLL COUNTY, Mo. – The Missouri Auditors lawsuit against the City of Dewitt has been settled.
On Thursday, the court entered a consent judgement with stipulations as part of an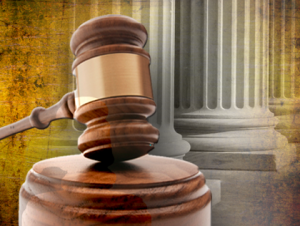 agreement by the parties. Attorneys representing the Auditors Office acknowledged receiving a payment totaling approximately half of the debt owed by the town.
The suit stems from a 2013 audit billed to the city but never paid for.