COOPER COUNTY, Mo. — An out-of-state resident was allegedly found with drugs in Cooper County Friday morning.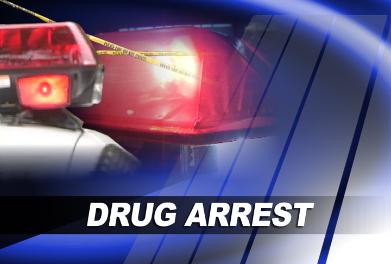 According to an arrest report from the Missouri State Highway Patrol, 56-year-old Mitchell T. Raley, of Fayette, Alabama, was arrested on drug allegations at about 10:39 a.m. Friday in Cooper County.
The report alleges Raley was found in possession of methamphetamine and marijuana. He is also accused of possession of drug paraphernalia.
Raley was processed and released on a summons. Formal charges are currently pending.