CASS COUNTY, Mo. – The Missouri Highway Patrol worked a double fatality crash in Cass County last night.
Just after 7:00 Tuesday night, a head on collision was reported on Route D, South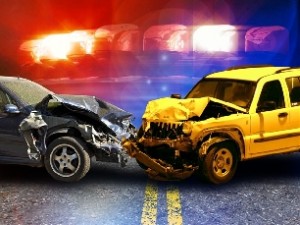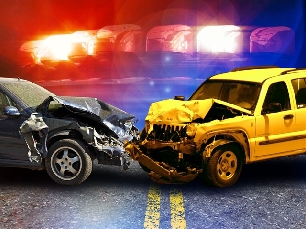 of 164th Terrace. The crash report says Zachary St. George, 31, of Belton, swerved into the southbound lane and struck a vehicle driven by John Henning, 80, of Village of Lock Lloyd, Missouri. St. George received moderate injuries and was transported to Research Hospital for treatment. Henning and his wife, Nancy Henning, 78, died at the scene.
The report alleges St. George was driving while intoxicated with two counts of assault in the second degree.